Finally, a Style System that will:
let you look fabulous every day
save you money and eliminate shopping mistakes
save you time knowing what to shop for
up your confidence and your style
teach you the best colours, necklines, proportions and styles that are right for you
and…is with you 24/7 on your phone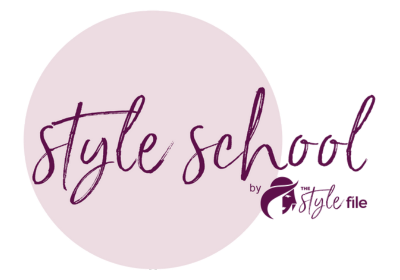 Do you have a passion for fashion? If you are ready to turn your dream into reality and become a stylist, Style School will train you in every aspect of personal style. Become an expert and empower women through the confidence of their unique style.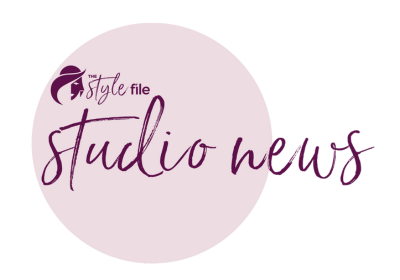 Sign up and stay a step ahead with all the trends, colours, and latest looks. Become the go-to fashionista for your friends!
"Would you mind sending me the latest Style File Newsletter…I deleted it by mistake. I love it!" -Jill
Let's Go Shopping Together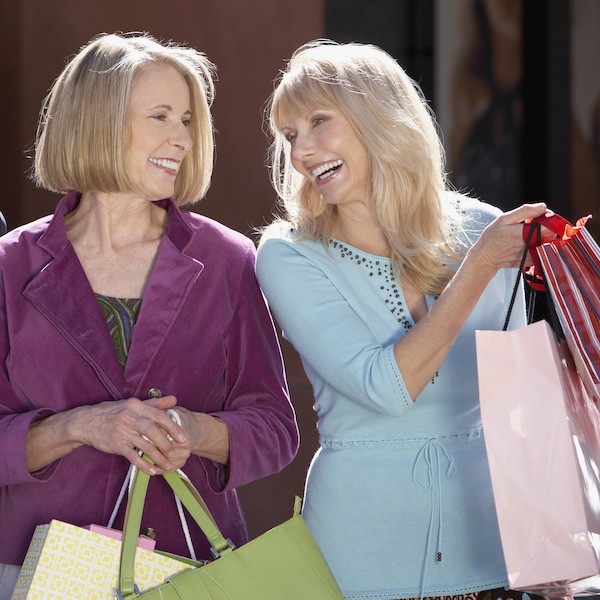 If you answer yes to many of the following questions, it's time to do some shopping together. Does 'shopping' make you stressed; not sure what styles suit you, tired of wasting money, don't want to buy something to have it hang in the closet, frustrated with shopping and coming home with nothing? If you can't find styles you like in the stores or online, let me shop with you to make it easy and fun, so you can have a wardrobe you love.
"I felt super confident selecting cuts and colours to take to the dressing room. Making a purchasing decision was really only a matter of fit and preference."
-Kathleen, Victoria
Closet full of clothes and nothing to wear?  Let's do your closet edit!
A closet full of clothes and nothing to wear? I hear you, so let's get started and give you a wardrobe you'll love. We'll clear the clutter and your mind to refresh your wardrobe, bring some new ideas, and make you feel and look fabulous.
"It was an amazing afternoon that resulted in a re-organized closet, and most importantly I had outfits pulled together for my first few weeks at a new job! I love my wardrobe again."
-Lindsay Chase, Victoria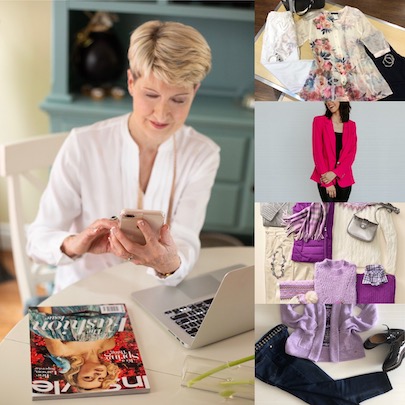 How many times do you change your outfit before you go out? And most of the time you're still not sure it's the right choice. If you send me a picture of your outfit, I'll give you a quick yes or no, and we'll style it to make it a ten.
"You are a true inspiration to all women who strive to look their best. I learned so much from you and I know my staff did also – our sales are climbing as we put "whole outfits" together – women love it!
Thank you!"
-Carolyn, Victoria
I don't know what to wear?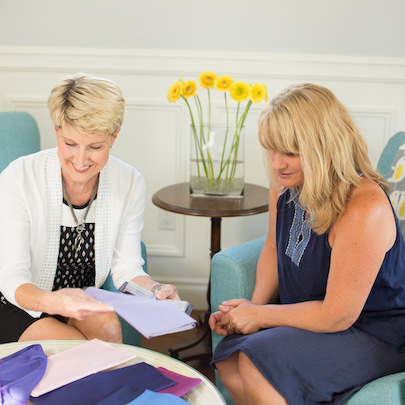 Have you lost your style? If you're ready for a refresh, but not sure where to start, our personal consultations will show you how. After 30 years' experience dressing thousands of women, I'm confident you will be thrilled with the results. Did you know that all the things you don't complain about are positive physical attributes? We'll show you how to put your style together for all the day to day and special events in your life with our Introductory, Style My Wardrobe, and Current Colours consultations.
"I first went to see Shelley a few years ago when I really needed a makeover and a makeover I got. I would recommend Shelley's services to anyone in a heartbeat. She knows her stuff."
-Lucie, Victoria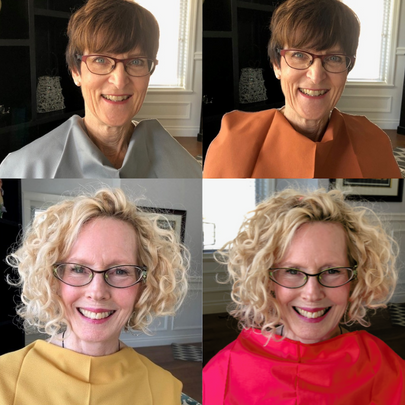 Current Colours
NEW Fall/Winter 2023 colours are in!
Knowing your complimentary colours lets you look your best.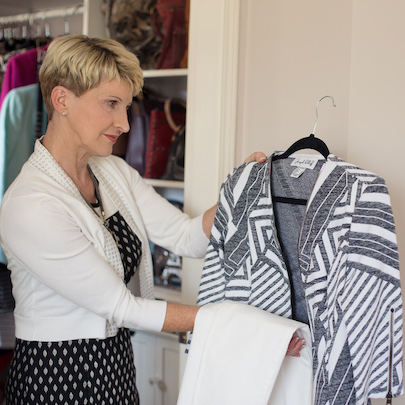 Introductory Consultation
Let's get to know you and your style challenges.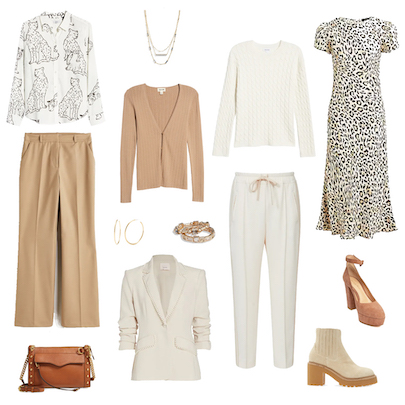 Style My Wardrobe
Is your wardrobe overdue for a refresh?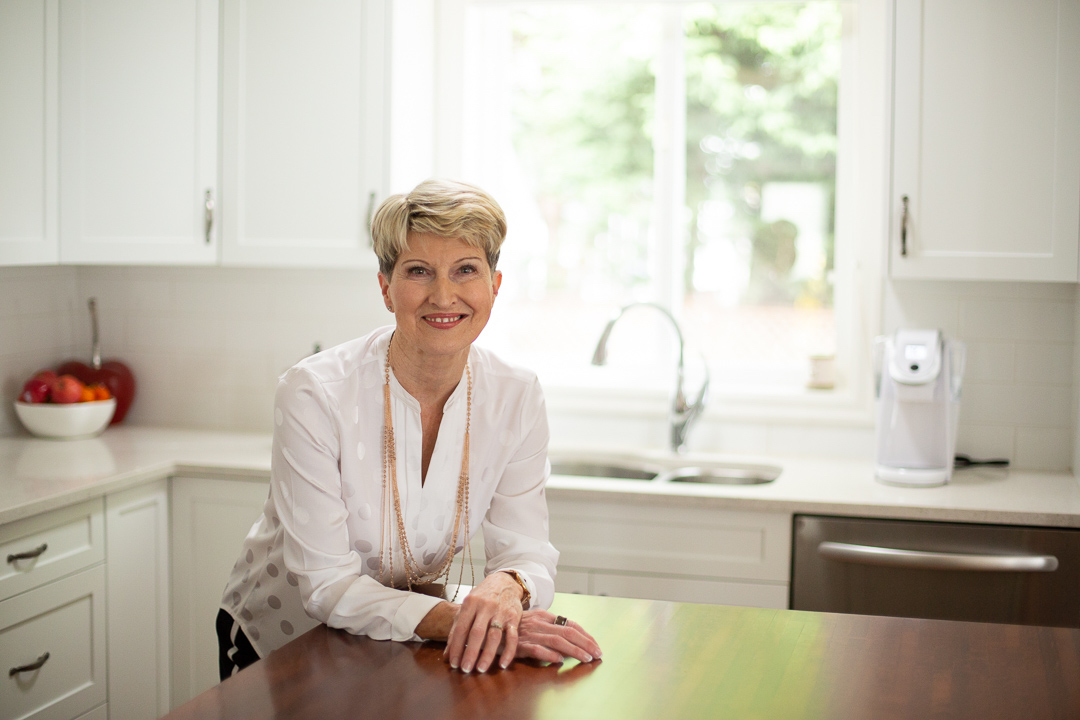 My Story
I have been hooked on the high of helping women get great style for over 30 years. I took my training on a dare! I promised my husband that if it didn't work out, I'd return to my banking job and repay the loan. I've never looked back.
I had so much fun working as a fashion consultant with a major department store in the early years. This led to many exciting opportunities: dressing on-air personalities, creating how-to seminars, and putting on memorable fashion events for audiences as large as 5000. Dressing women in their best styles and giving them confidence through their personal style became my superpower.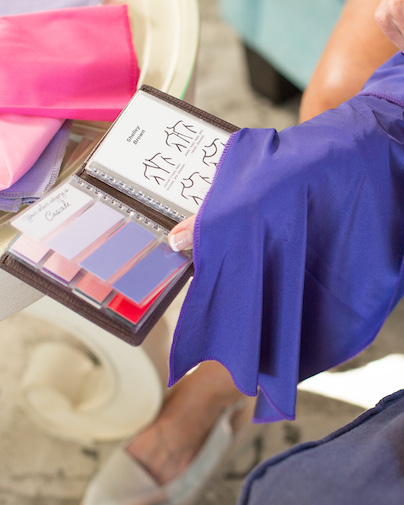 This led to another opportunity to create and teach curriculum at a local image consulting school: the magic happened and Current Colours was born. After many months, I was all set to launch this advanced method of colour analysis, but a little voice said, "Why stop at colour? Why can't women have all their fashion information?" Back to the drawing board and The Style File was founded the following year – a pocket-sized file housing a woman's personal style information.
I have to say it took a few years to realize that revealing a woman's style could actually change her life! I'm thrilled our Style File is now digital and affordable for everyone. Now it's time to pass the system to those fashionistas that love, love, love style through our online Style School.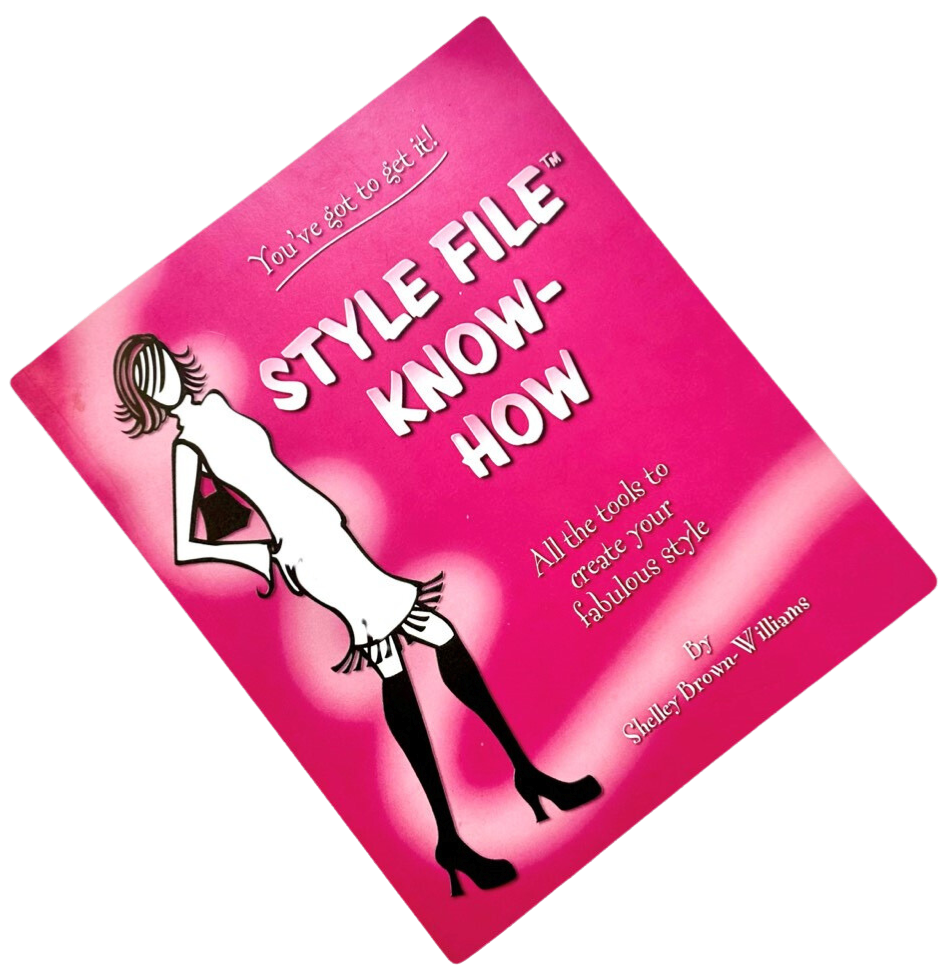 Style File Know-How is the result of Shelley's passion to share The Style File System with every woman. This book's positive approach to personal style will give you the inspiration and confidence to look, feel, and be your best. $4.99
"This book is brimming with good information and insights! The "Figure It Out" chapter on how to find the perfect fit and style, depending on your body type, is super smart. Entertaining and enlightening, Style File Know-How will save women a lot of money"!
Grania Litwin
Lifestyle and Feature Reporter
Victoria Times/Colonist
"It does not matter what your current lifestyle is you are in this book. From highly professional to purely casual, you are going to look and feel better about yourself when you let Style File Know-How give you a hand. This book is filled with clear, practical and helpful information, all wrapped in humour and a sense of adventure."
Lee Mackenzie
former News Anchor CHEK TV, Victoria BC.
co-owner/operator of The Batik Butik Inc.
"Style File Know-How provides many valuable tips not only for the fashion "novice" but for the "glamour queen" as well. I enjoyed and appreciated the down to earth, practical writing style and sense of humour. The travel tips have already been put to good use!"
Hilary Jordan
Special Events Coordinator
High School Council Coordinator
The Bay Centre, Victoria BC.
I have trouble finding clothes for my body shape. How will the Style File help me?
The Style File we choose for you is designed for your body shape based on your individual photos. It was created to help you bring out your positives and compliment your individual proportions. It will give you the confidence to choose your best styles. You will love it!
I've lost my style. I don't know where to begin anymore. What should I do?
Our introductory consultation would be the best place to start so we can determine your style and wardrobe needs and create a tangible plan for you. Our special price for this one-time service is $49.
How does the online shopping service work?
We'll meet on zoom, assess your wardrobe needs, and create your individual list of looks, styles, and capsules. Included are the stores where the styles are available.
If I have my colours done, will they work for the next year's colour trends?
Once you have your initial colour consultation you can take advantage of our special pricing of $39 for fashion-season colour updates, so you will always be a step ahead!
How much money do I need to update my wardrobe?
Our wardrobe consultations shows you how to choose the clothes that work for you at this time in your life. It's not about having lots of new clothes, it's about creating capsules using your existing wardrobe and a few new pieces to reflect your current lifestyle.
 If you look good, you feel good, and if you feel good, you are good!