Finally, a Style System that will:
let you look fabulous every day
save you money and eliminate shopping mistakes
save you time knowing what to shop for
up your confidence and your style
teach you the best colours, necklines, proportions and styles that are right for you
and…is with you 24/7 on your phone
"Thank you for The Style File consultation. The time spent helped me to feel more confident in my ability to choose clothing in the right styles and colors. I now shop differently. The color swatches really reflect the colors that are out his season. The biggest change: I don't dread shopping and feel more focused."
"I find The Style File is really helpful when shopping. I feel more confident when choosing something and also your suggestions explain why I feel more comfortable in certain styles."
How does The Style File Work
3 Simple Steps to get your personalized Style File
Upload your 3 photos and fill out the form. Photos to include
Headshot in natural lighting wearing an ivory or white top
Full photo facing the camera in gym clothes or slim fitting clothing
Full side photo
Your photos and your form answers will be analyzed to determine your personal Style File from 1300 combinations which include: your Personal Style File category, Clothing Lifestyles, Tips and Tricks to dress your shape, 6 of your trend colours for this fashion season, and instructional 'How to' Videos to get the most from your Style File.
Your Style File will be sent to your email. You will have access to your individual fashion information wherever you go!
"This is a heart-felt thank you for a day that truly changed my life. I find my Style File very handy and use it every time I go shopping. You put me on the right track and I intend to stay on track. My husband is delighted with the new 'me' and he thinks it is one of the best investments I have ever made in myself. Thanks again.
What does The Style File Include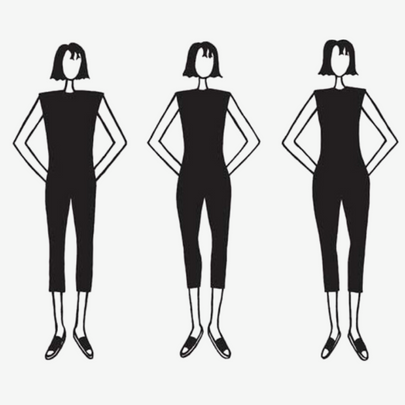 The Magic of Silhouettes…Very simply every woman falls into one of three silhouettes: Upper, Even, Lower. We are so much more than fruit shapes (apple, pear etc) which do not address your individual proportions. Knowing your silhouette is the beginning to reveal your personal style.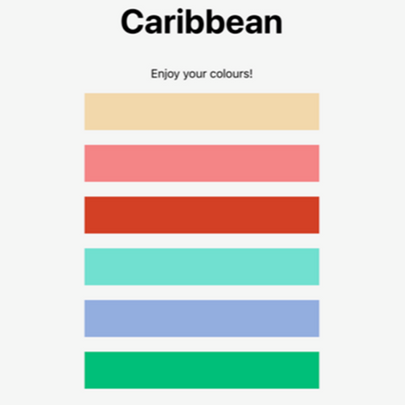 These are not your mother's colours! Your Style File includes 6 of fashion's latest colours flattering to your skin tone. Our advanced Current Colours method chooses your complimentary colours from hues that are right specifically for you and on trend in the market place. (For your complete palette of all your best colours, individual consultations are also available.)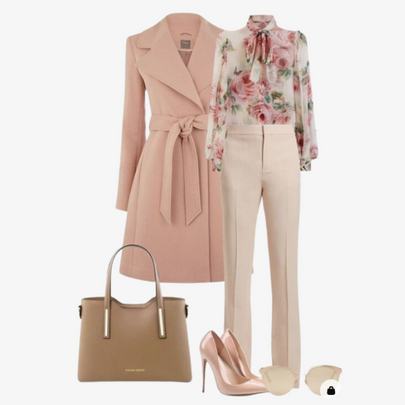 You don't need lots of clothes, you need clothes to suit this time in your life. The Style File's 5 Clothing Lifestyles – Cosmopolitan, Metropolitan, Westcoast, Uptown, and Suburban, (most women are a combination of 2 or 3) lets you focus on fashions that suit your current activities.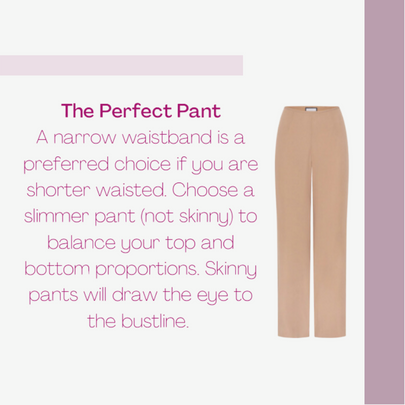 Your Style File is brimming with fashion suggestions on how to dress your shape. Wardrobe essentials, helpful alterations, and what to look for when shopping your best styles.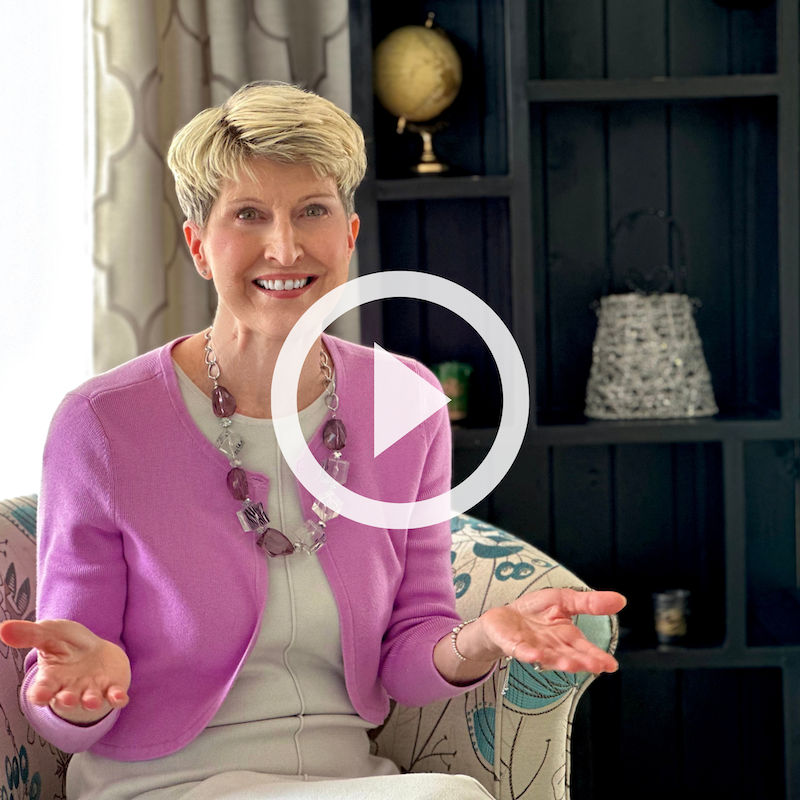 How-to video of Silhouettes, Proportions, Colours, and Clothing Lifestyles show you how to make the most of your Style File.
Will The Style File work for me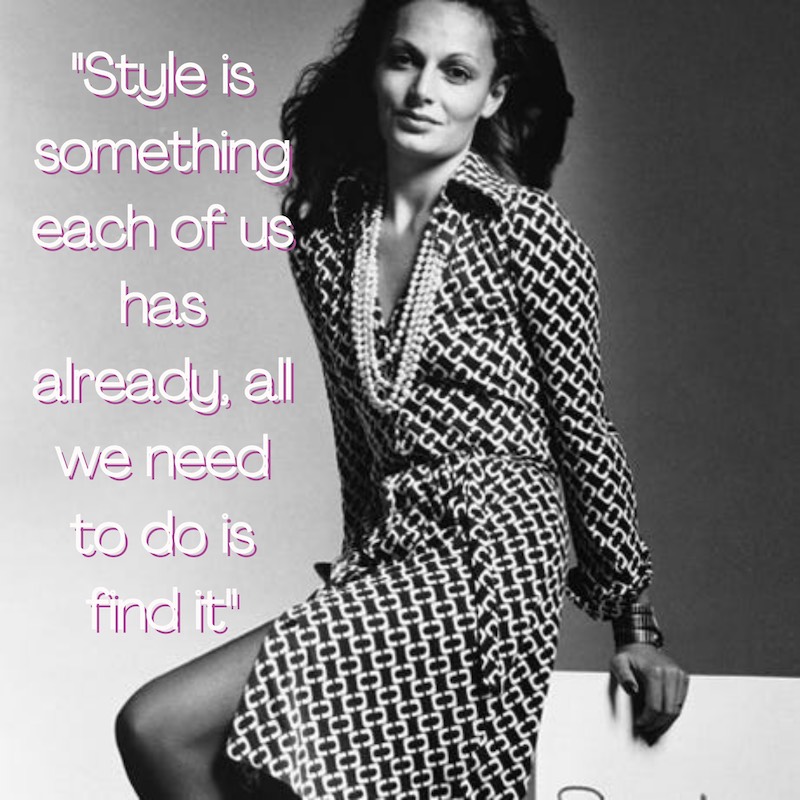 Over my 25-year career, dressing women in their best styles and giving them confidence has become my superpower. The fact is, revealing someone's personal style is not an opinion. There are elements, principles, and techniques as to why a woman suits certain looks and shapes.
We have now incorporated these components in our new Style File Categories: Sleek & Chic; Fashionably Chic; Classy & Chic; Stylishly Classy; Fashionably Feminine; and Classy & Curvy. These categories include over 1300 combinations of personal style, and I can't wait to find the right one for you!
"Having my Style File ensures me that wherever my day takes me – from business meetings, theatre openings or casual weekends in the country, I am expressing the best of who I am."
"Having my Style File done has made clothes shopping so much fun and has resulted in amazing time saving. This has been a source of encouragement and has greatly helped my self confidence. "


one wrong clothing purchase
You can own your personal Style File and finally discover how to dress your body.
My goal has always been to make The Style File affordable for women to look, feel, and be their best. Now that we are digital I'm thrilled we can reduce the price by over 60% from
$295 for an in person consultation to…………
$99
for your individual Style File
$75
until October 1, 2023
What a concept! Spending money wisely on clothes that work for your lifestyle, shape, and colouring. No more wasted dollars hanging in your closet.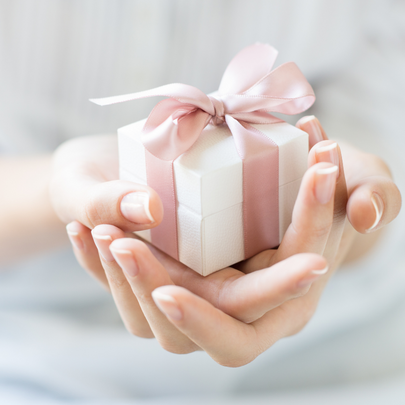 Whether the Style File is for yourself or a gift for someone you love, this system includes all the tools to create your fabulous style.
"My mom found her "Style File" amazingly insightful – you have a real talent and share it so beautifully! Thanks again."
"The Style File is the fashion tool that makes sense. I was so impressed with my consultation I gave one to my sister. Sue has rediscovered shopping. With colours and style reminders in our Style File, neither one of us will ever buy another fashion mistake again! The Style File is the gift that keeps on giving."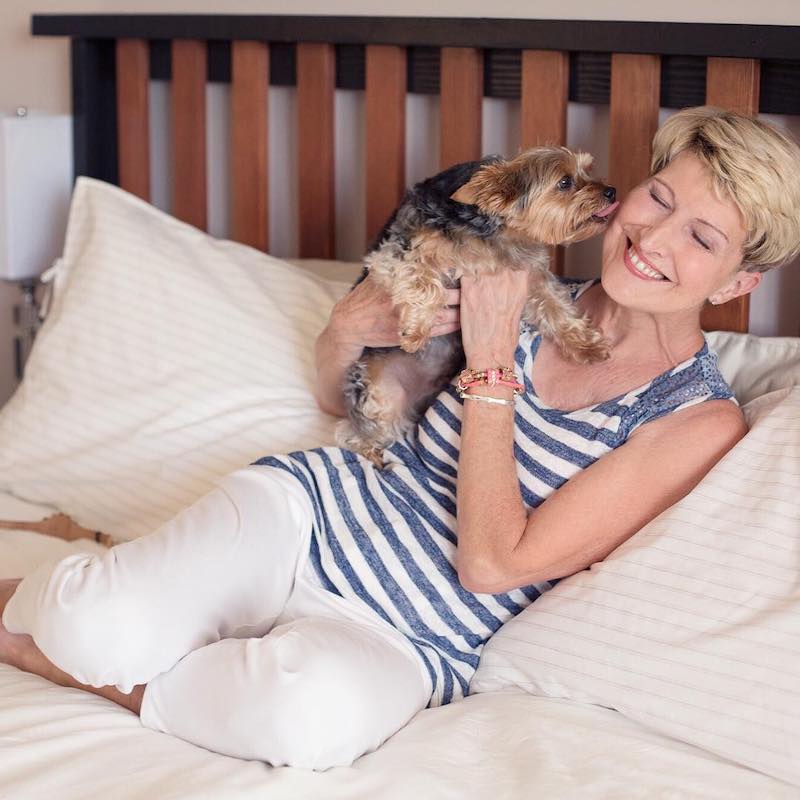 When The Style File began in 1995, I had no idea how the system would transform a woman's style. I had worked for many years as a fashion consultant, and I don't know who was happier with a client's makeover – the client or me. I loved watching women look in the mirror and smile at their new look. Through a series of events, 1994 was the right time to bring my brimming ideas into action and I spent the next year designing Current Colours™ and The Style File.™ I have analyzed thousands of women and still find it thrilling to give a woman her personal style. While I know she will shop better, save money, and look her best, the ultimate gift is self-confidence. With that she can change her world.
"I love the new me! My Style File consultation was a positive and practical experience. Instead of feeling shameful about the flaws I had to hide, I felt empowered with useable tips to enhance me!"
"Image and dress are an integral part of television broadcasting. She has helped me create my own style and basically my own on-air identity. What I particularly enjoy about Shelley's consulting is her approach. Not only does she listen, but she respects the need to retain a part of your 'old' self in your 'new' image."
Can you Guess your Personal Style Category?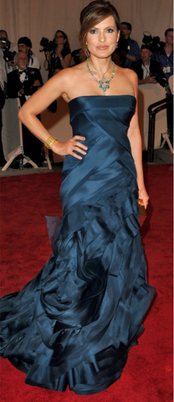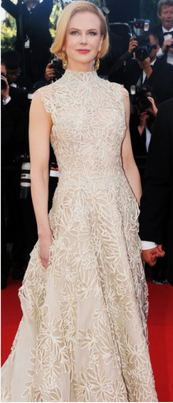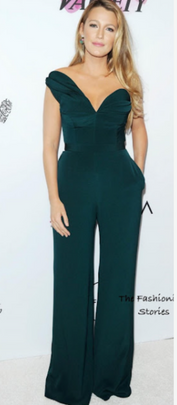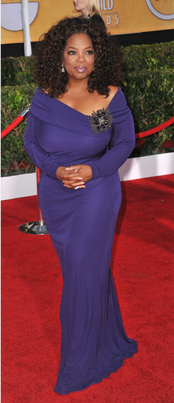 Will my Style File work on my phone?
Download your Style File from your email to 'files' on your phone. All your fashion info is now with you wherever you go. Be sure to 'Save' your Style File in your Files App.
If I have questions about my Style File can I get in touch with you?
Yes, if you have questions or would like to go over your Style File with Shelley, choose our special "About Your Style File Consultation' located in the website menu under Consultations.
Does the Style File work if I am a plus size?
Yes, The Style File has more than 1300 combinations to assess your personal style. Included in your Style File are "How to Videos" to guide you through your personal style.
What are the guidelines for me to send my 3 photos?
Your photos are most important to ensure your correct category. After you purchase your Style File, the form page will show you descriptions of the required photos and examples of right and wrong photos. Be sure you have good lighting and appropriate slim fitting clothing.
What if I want to purchase a Style File gift and I don't have the person's photos?
On the form page simply click 'gift button' and enter the person's name, email, and phone number. Our system will automatically send them a gift email to link them to fill out their form and submit their pictures.