Our signature offering is the Style File consultation where we reveal the awesome details of your personal style, and how to put it all together. From proportions to colours and lifestyles to silhouette knowing your fashion information is the secret to fabulous style.
We offer many other in person consultations to step into your style.
You can also take advantage of our online e-consultations.

What is Personal Style
Personal style combines your inner personality and outer physical attributes, thus one-of-a-kind. When you know your style, you step into a world of confidence, letting others know in an instant much about who you are. Of all the skills we learn as young women, knowing how to dress your body is the skill you use every day. Let our renowned Style File System reveal your unique style.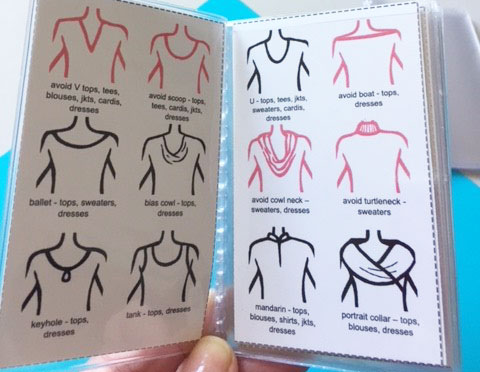 The style file consultation
Love what you wear and wear what you love as The Style File System reveals your best features, flattering styles and complimentary colours. Enjoy the confidence of showcasing your personal style with current looks and up to date fashions, saving you time and money.
The Style File Consultation includes Clothing Lifestyles, Silhouette and Proportion Profile, and Current Colours analysis. Your pocket sized Style File wallet houses this customized fashion information for you to take wherever you go. It's like having a personal stylist at your fingertips.

"I love the new me!
My Style File Consultation was a positive and practical experience. Instead of feeling shameful about the flaws I had to hide, I felt empowered with usable tips to enhance me!"
– Maureen, Toronto –
"The time spent helped me to feel more confident in my ability to choose clothing in the right styles and colours for me. I am now shopping differently. And you have done a great job with Current Colours as they really reflect the colours that are out this season! I don't dread shopping and I feel more focused."
– Cathy, Victoria –

This is a heart-felt thank you for a day that truly changed my life. I find my "Style File" very handy and use it every time I go shopping. I plan to come for a Fall Colour Update and shopping trip. I've never had as much fun shopping as I had with you! You put me on the right track and I intend to stay on track. My husband is delighted with the new "me" and he thinks it is one of the best investments I have ever made in myself. He can see that I am more confident with my appearance. Thanks again.
– Anna-Marie, Victoria –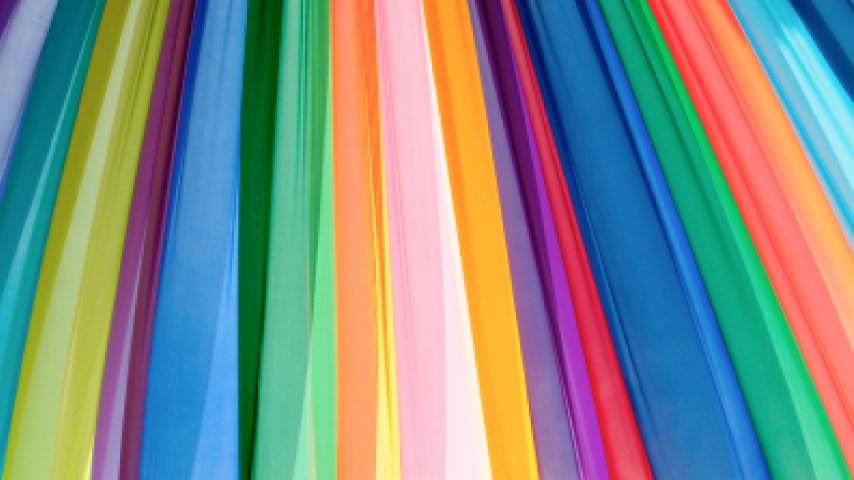 Current Colours Consultation
Colour is free! Why choose a colour that is not your personal best? Discover the advanced Current Colours system and you will shop with confidence as your individualized palette reflects your complimentary hues along with fashion's trending colours.
A Current Colours Consultation includes personal analysis and a Style File wallet with all your best swatches to stay a step ahead.
"Just want to tell you again how pleased I am with having had my colours done. I went shopping and painlessly found three sweaters that do wonders for my wardrobe and matched things I never even thought of, just because I used my colour swatches. I can't thank you enough. I am always getting compliments on my clothes these days and well, who can't do with an ego boost?"
– Jillian, Victoria –

Stay a step ahead as you update your Current Colours each spring and fall with fashion's latest hues.
Here's what happened to me after buying a new sweater from my colour palette: I went to the deli counter of a grocery store. When the guy handed me my order he said; "I don't want to sound too forward but you absolutely sparkle in that colour!" Thanks Shelley for helping me to figure out what colours are best on me and giving me the confidence to feel good about the way I look!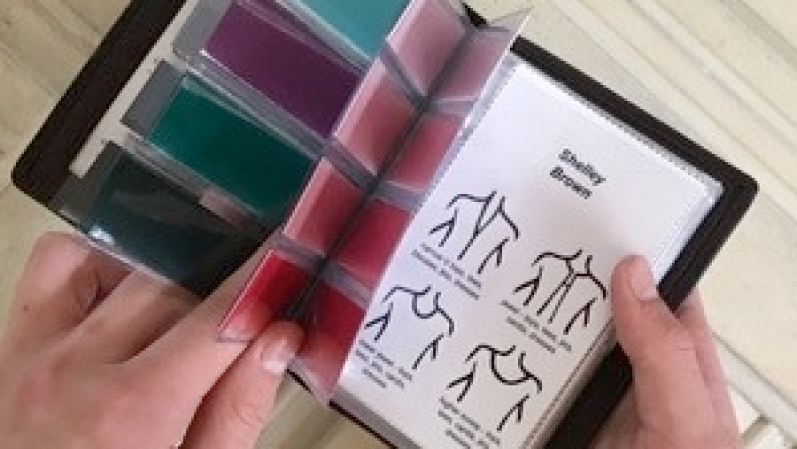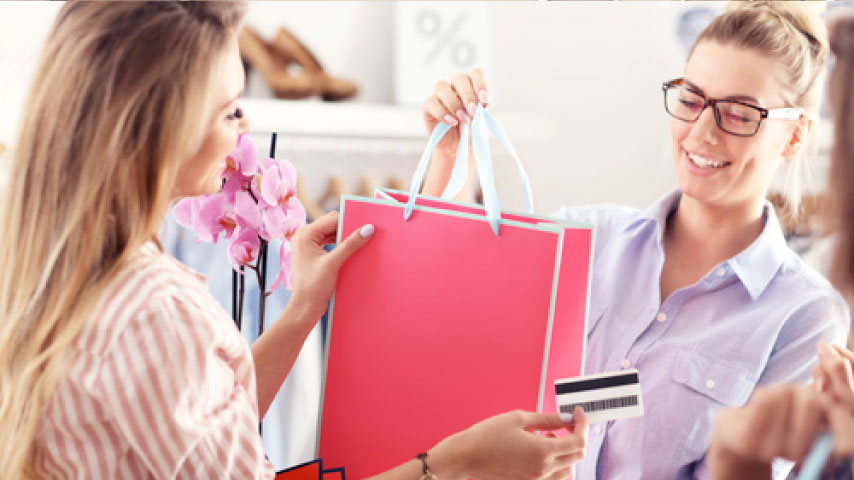 Stress-free shopping! Let our personal shopping service find you the perfect outfits for the many occasions of your current lifestyle, saving you valuable time and money.
"The new wardrobe is working out very well. I can tell you that I approach suits much differently than I did before – and tailoring skirts and jackets was a huge revelation for me! Thank you again for the fun shopping trip and the wardrobe knowledge you passed on to me, it is very helpful."
– Erika, Victoria –
"I just wanted to let you know how much I got out of our shopping trip a few months ago. I am so thrilled with how you had pre-shopped for what I needed. It really is true that I don't need a lot of clothes – just clothes that work for my current situation. Thanks again for such a positive experience!"
– Jen, Victoria –

Do you have a closet full of clothes and nothing to wear? A Closet Edit will eliminate clutter and determine your wardrobe essentials. You will love opening your closet doors each morning to an organized and wearable wardrobe.
Thanks for the great feature on closet cleaning!  It inspires me to go back and take a second run at clearing the clutter.  I moved an amazing amount of stuff out on my "first pass", but still have lots more potential!  I can see that it should be an annual "Celebration of Clutter Clearance!" Keep up the good work … and more articles to keep us moving!
– Pat, Victoria –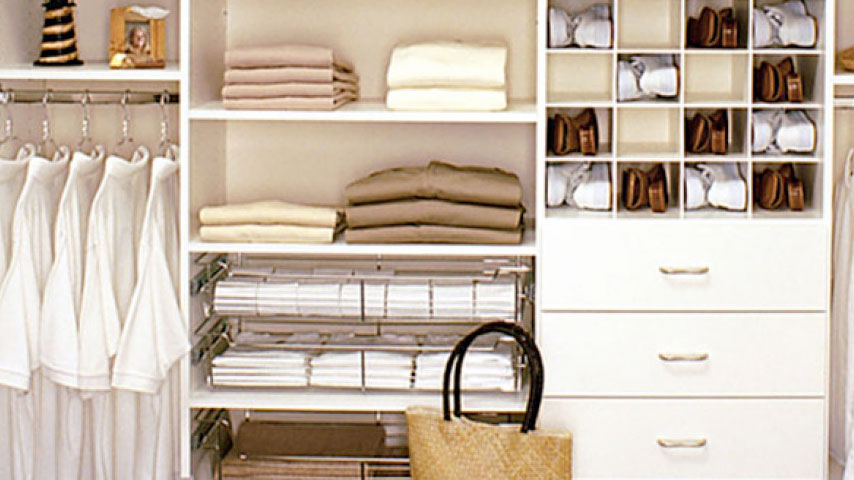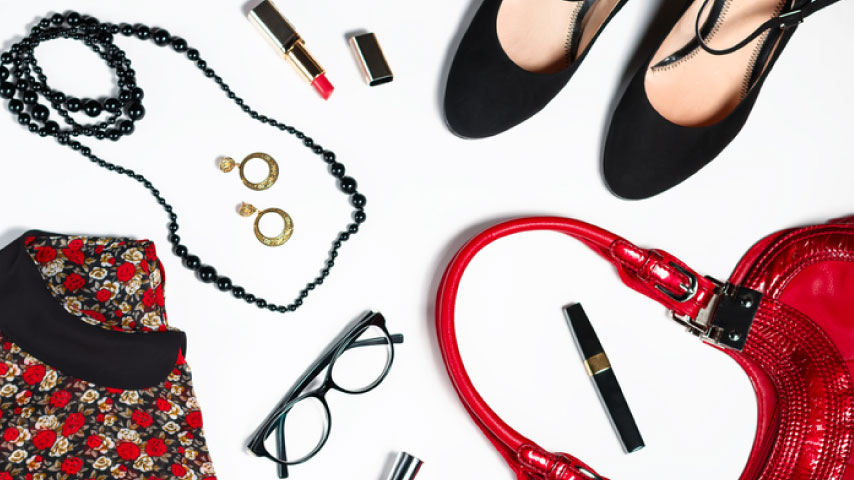 Appraise your wardrobe favourites and learn how to put them together with flair. A Wardrobe Analysis can be completed in our studio or at your home.
I just wanted to say thank you for the style consultation today. It really opened my eyes up to new world of possibilities when it comes to fashion. I feel like you helped me rediscover a part of myself that I haven't seen in a long time; A fun, feminine side that loves colour, who can still be comfortable in her clothes but look good at the same time.
– Yvonne, Victoria –