Body positivity is finally becoming mainstream; it is long overdue. We can celebrate ourselves just as we are; free from unrealistic stereotypes. It's all good, but is it? There is one aspect of this social movement that desperately needs to catch up: the fashion industry's vocabulary.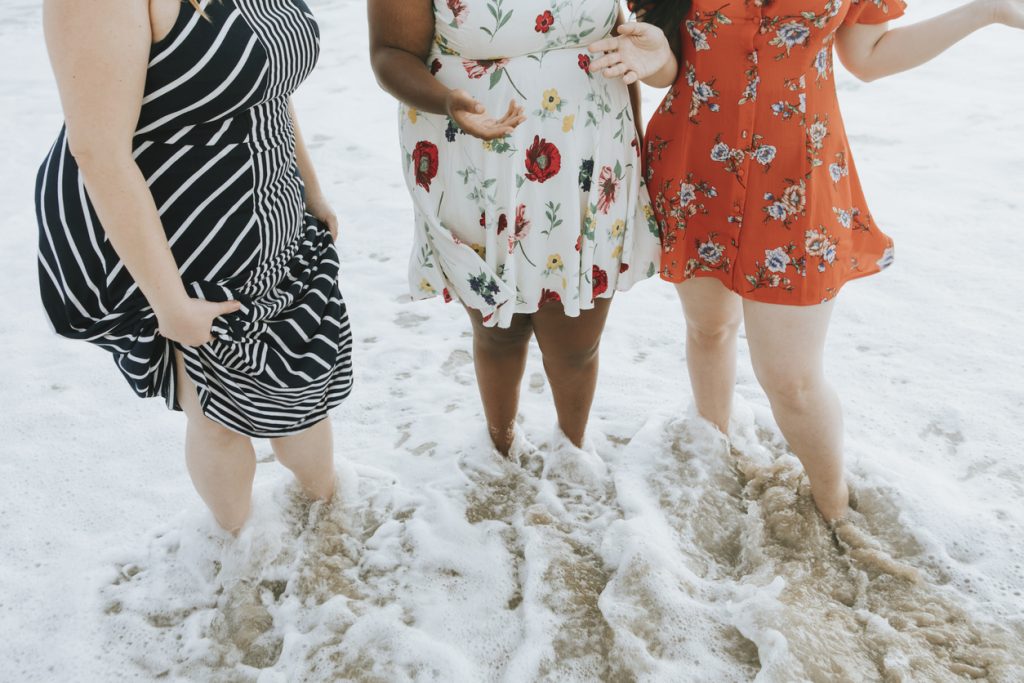 Most terminology of the fashion industry is rooted in the 20th century. It is outdated, detrimental, and does nothing to encourage self-esteem. Given that personal stylists and image consultants are thrilled to validate and support body positivity, it's an oxymoron to then continue using demeaning expressions. How can labels such as pear shape, apple shape, heavy thighs, and other acerbic jargon possibly represent body positivity? Negative wording instantly closes an open mind. The verbal sting insulting our body shape only perpetuates past sexist opinions that we don't or can't measure up.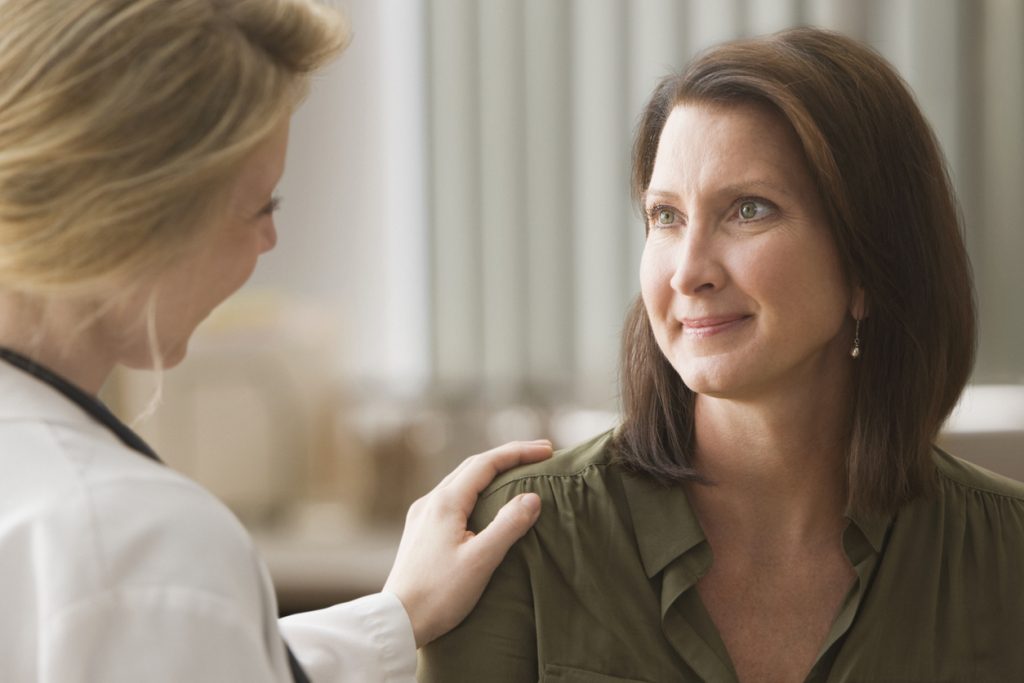 Body positivity + affirmative language
=
self acceptance, confidence, and self-worth
Today's vocabulary for personal stylists and image consultants requires constructive language that reinforces body positivity. Non-judgmental language opens the door for a woman to hear and understand her many positive attributes. Equally important, it dispels any unwarranted shame she may feel. Several decades and thousands of Style Files later, I have watched how revealing one's style can bring freedom and self-worth. It is life changing. Uncovering a woman's attributes is something many have never realized. It's magical. We are so busy worrying about the things we don't like about our bodies; we fail to recognize that all the things we don't complain about are positives! The fact is every woman has positives.
Personal style is essential to a woman's well being. Her style tells the world on the outside how she feels and much of who she is on the inside. Endorsing body positivity must include the process of favorable language to encourage self-acceptance. "Speak with caution. Even if someone forgives harsh words you've spoken, they may be too hurt to ever forget them." Germany Kent