e-Style Consultation Questionnaire
Thank you for selecting The Style File™ to complete your e-Style consultation. We are confident that you will be thrilled with the results. As you step into your personal style, you will choose your clothing with confidence, shop smarter and always look fabulous.

Get to Know your Style
There are three steps to the questionnaire:  
Before you start

Download the companion guides to understand the fashion terms in the Consultation Questionnaire.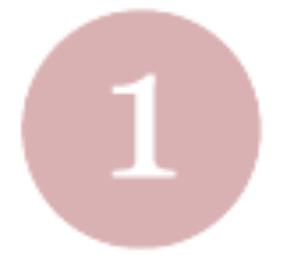 Getting to Know your Clothing Lifestyle(s)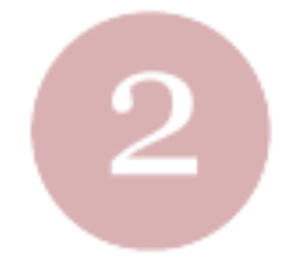 Getting to Know your Silhouette and Proportions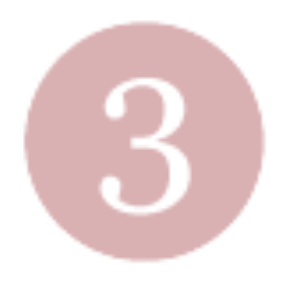 Getting to know your Current Colours
Please take your time answering the questionnaire;
if there are items you are unsure of, just make a note in the comments.
Your Personalized Fashion Info
When your Style File™ is complete you will be amazed at how the 'puzzle pieces' fit together. There are reasons why your favorite clothing items are favorites and why mistakes continue to hang in the closet! Your Style File™ will provide your fashion information, so it is most important that you answer the questions carefully and honestly.