We are excited to have our Style School grads putting themselves into the world with their expertise.
Learn about them here: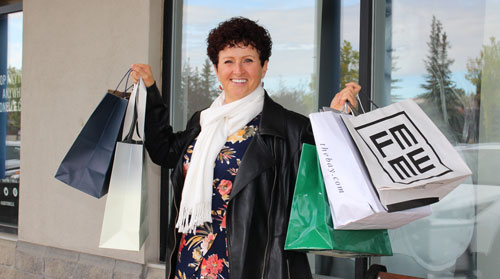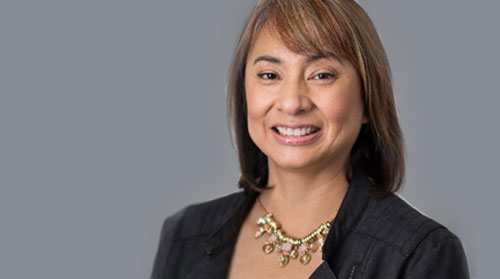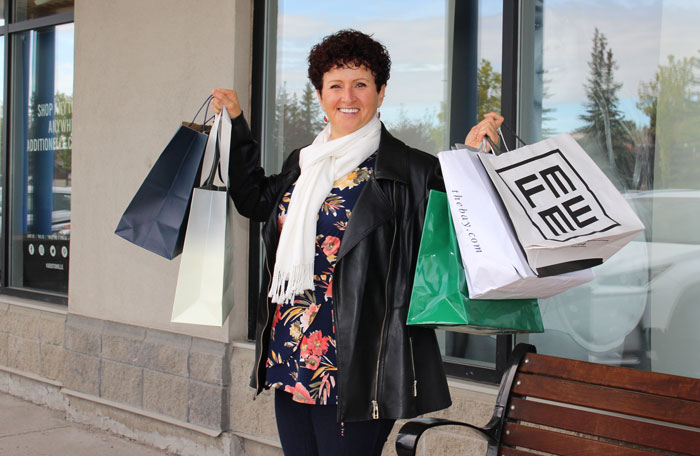 Business Name: Essential Style Consulting

I've always had a passion for fashion! Growing up in a household with 3 older sisters and my mother, who were all fashion crazy, we'd spend hours trying on and swapping clothes. I worked in fashion as a teen in my small town's premier clothing boutique and I've also worked at a few boutiques here in Calgary. I even had my own home-based clothing business selling Leigh Morgan brand from Vancouver. 
I enjoy being a stylist alongside my full-time career as an oil industry analyst. I am excited to unravel large data issues; they are like puzzles to me that I enjoy solving.  What adds to my success in both styling and analytical work is my attention to detail and my creativity.
One comment at a chance encounter with an old friend made it clear: "Can you please help me look as put together as you always are"?  That was the light-bulb moment! I did a closet edit for her, put outfits together and took her shopping.  I LOVED it because I love helping people feel their best. I was hooked!
I embarked on a journey to become a stylist and was very fortunate to find Shelley Brown and her amazing Style File System.  Everything I learned in her courses has heightened my ability to truly bring my clients' best features forward. I'm thrilled every time I help a client transform into a more confident and stylish woman.
I'm a dog person and love my little Tia. She's a Havanese and has the greatest temperament. Tia and I volunteered for 5 years in the PALS program, a pet visitation therapy, non-profit organization.
I am an avid golfer and keep active by walking daily, doing yoga, and playing pickle ball. My weekends are spent hosting dinners or dining at awesome Calgary restaurants, attending live music, theatre. I love to travel; my favorite destinations so far include Hong Kong, Singapore, Bali, Costa Rica, France and Hawaii of course: it's the absolute paradise.
Website: www.essentialstyleconsulting.ca
Email: mona@essentialstyleconsulting.ca
Facebook: www.facebook.com/MonaRiouxStylist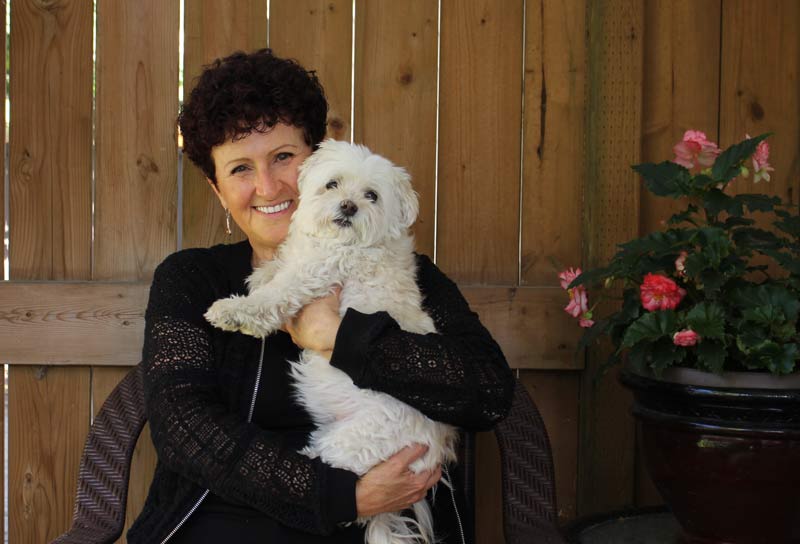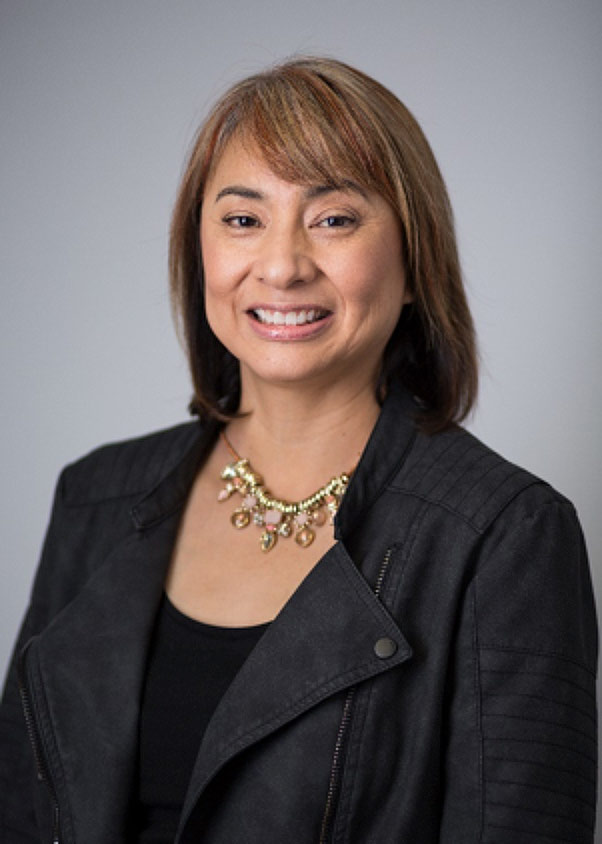 Business Name: Fabulous and Fit at 40+
As a former Jenny Craig consultant, I discovered a passion encouraging people on their weight loss journey. It was then I decided to pursue a nutrition consultation practice. I furthered my education and completed a B.Sc. degree in Nutrition and Food Science with a minor in Human Ecology.
After graduating my idea evolved to a healthy aging program for women over 40. I visualized an exciting program that empowered women to feel healthy and fabulous. Included are the elements in nutrition, wardrobe, and spiritual and emotional wellness.
I have a natural eye for fashion so adding wardrobe into the mix was fun!
Enrolling in the Current Colours course revealed the power of colour. Using colour to improve my well-being has inspired me to help others.
Originally from Edmonton Alberta, I now live in the beautiful Cowichan Valley and love it here! I have taken up mountain biking and discovered I am a natural at it. I also weight lift and enjoy my walks in nature.
As a foodie at heart, I work part-time at Cure Artisan Meat and Cheese deli creating amazing charcuterie boards, write a foodie blog on my website and instruct kid cooking classes. Volunteering is something I am passionate about and co-lead youth cooking classes for a non-profit organization. I love listening to podcasts and upbeat music. My favorite genre for reading is non-fiction and my favorite city to travel to is Chicago.
FB & Instagram Fabulous and Fit at 40+