The Style File System is a fresh approach to helping women of all ages, stages and lifestyles create their style.
During a one-on-one consultation, an individual's style attributes are married to the proven Style File System, resulting in a pocket-sized wallet housing all their fashion information.
Included is the advanced Current Colours method of analysis, ensuring clients are always up-to-date with fashion's latest hues. The Style File System encompasses positive and tangible concepts that have inspired thousands to reveal their unique style.
The System was created by Shelley Brown in 1995 to provide personal fashion information in a tangible and attainable format.
It has since empowered thousands of women to achieve their best personal style, gain confidence and deserved recognition while establishing the company's brand as "experts in personal style".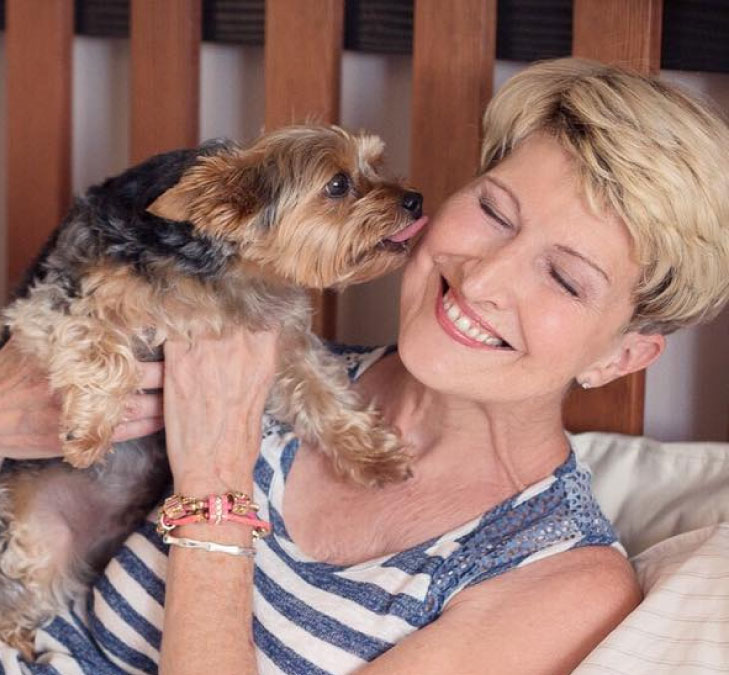 I have been hooked on the high of helping women get great style for over 30 years. I took my training in the 80's on a dare! I promised my husband if it didn't work out, I'd go back to my banking job and repay the loan. I've never looked back.
In the early years I had so much fun working as a fashion consultant with a major department store which lead to many exciting opportunities; dressing on air personalities, creating relatable seminars, and putting on memorable fashion events for audiences as large as 5000. Dressing women in their best styles and giving them confidence through their personal style became my super power.
This lead to another opportunity to create and teach curriculum at a local image consulting school: the magic happened and Current Colours was born. After many months, I was all set to launch this advanced method of colour analysis, but a little voice said, "Why stop at colour? Why can't women have all their fashion information?" Back to the drawing board and the following year The Style File was founded – a pocket-sized file housing a woman's personal style information.
I have to say it took a few years to realize that revealing a woman's style could actually change her life! Now it's time to pass along the system to those fashionistas that love, love, love style through our online Style School.
here's what others have to say…

"Wow! What fun it was to have you here for our Grand ReOpening! You are a true inspiration to all women who strive to look their best. I learned so much from you and I know my staff did also – our sales are climbing as we put "whole outfits" together – women love it! Thank you!"
– Carolyn Barter, Baja Rosies –

"Shelley provided image consulting for me, and other members of our on-air staff. The response was very positive. In addition to her proven ability as an image and style consultant, Shelley is also bright and engaging with an infectious enthusiasm."
– Hudson Mack –