People don't always remember what you wore, but they do remember how you looked.
These beautiful pieces from J. Crew are the perfect coordinates to give you various outfits for the holiday season so you can look and feel bedazzling. Be sure to check out these five tips to lose the stress and look your best.
1. What's on your Calendar?
What type of socials will you attend? Holiday dressing is a broad term so choose clothes that will suit your events.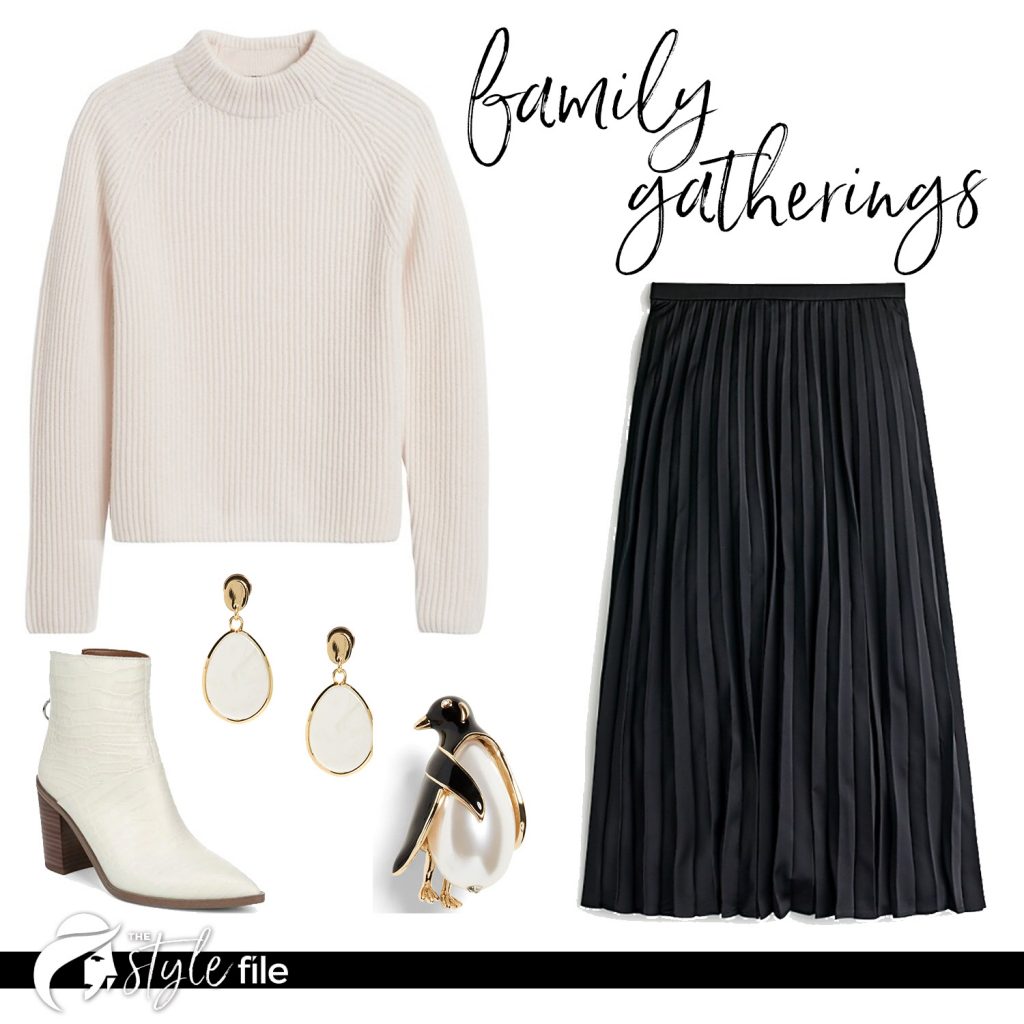 Many family gatherings are more casual these days. Add a cozy cashmere to the black skirt for an elegant relaxed look.
Mock & earrings-Banana Republic; booties-The Bay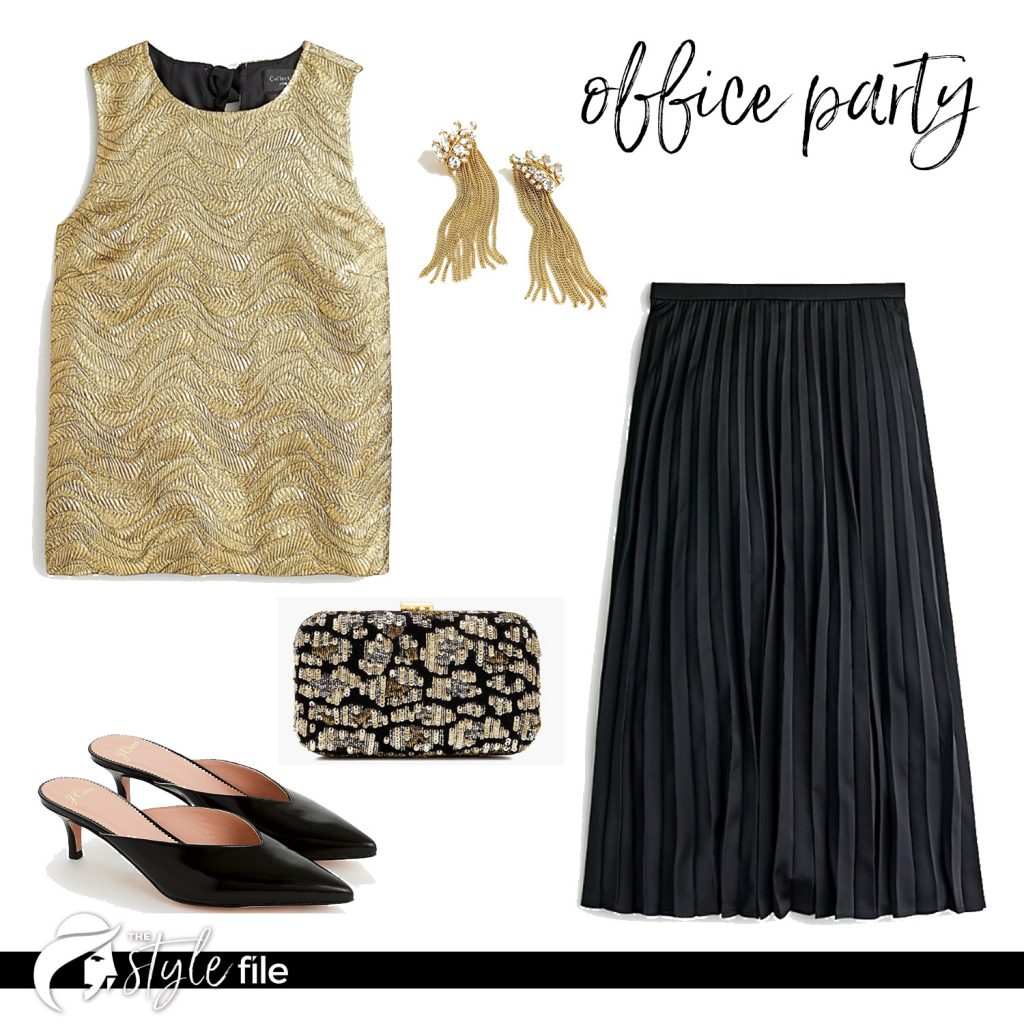 Go from day to evening with a simple change of top and accessories. Pack them separately in tissue, pop them in your work tote, and you're ready for the office party.
2. Shop Early
It's no coincidence that favorite fashions fly off the rack. Don't leave your wardrobe shopping to the last minute! Set aside some time to choose pieces
you'll look and feel amazing in.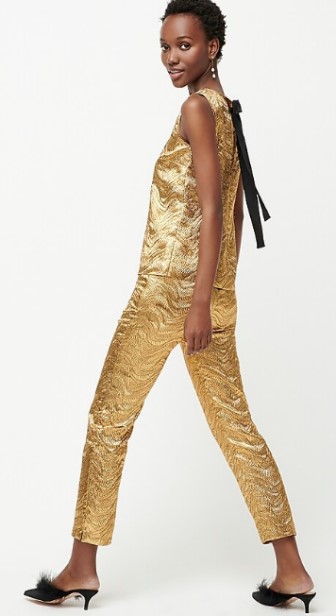 3. Two-Piece Dressing
Purchasing your top and bottom as a monochromatic outfit is just plain smart. The versatility provides so many options. Two-piece dressing also allows you to shop for individual sizing. Many women are different sizes top and bottom. Handle any alterations so you wear the clothes and they don't wear you.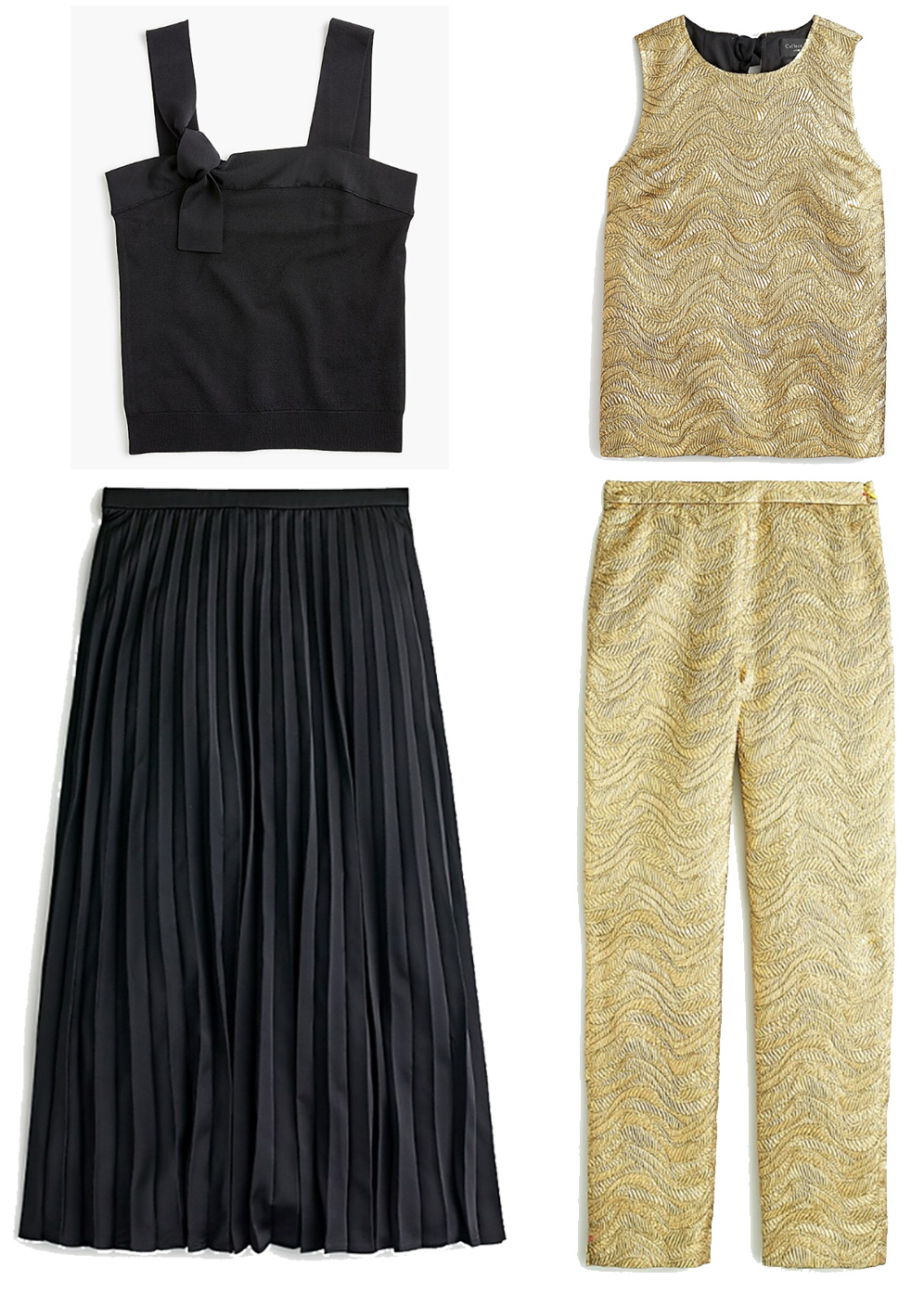 4. Fab Accessories
Accessories express your mood and your style. Glamourous choices give a
striking compliment to evening wear. Know your comfort level. Do you love
big, chunky pieces or are you more comfortable with smaller, elegant items?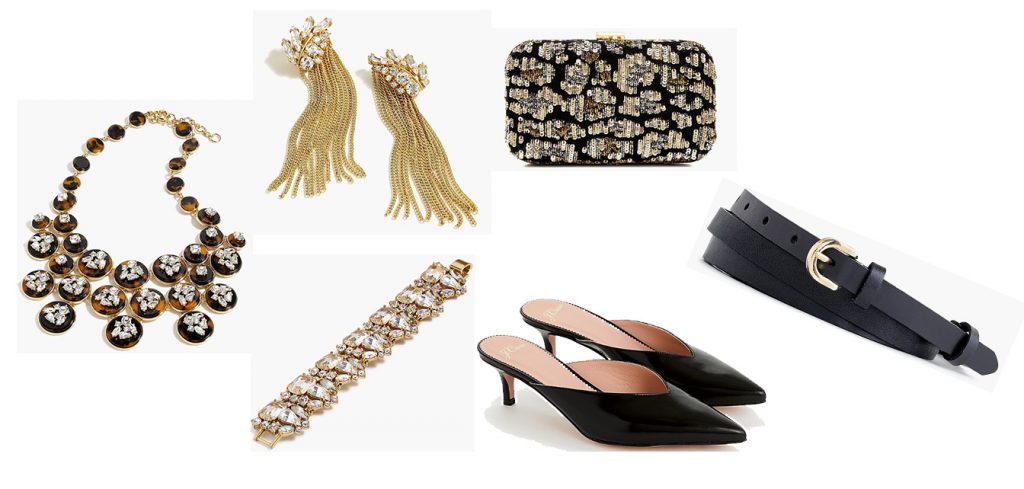 5. Hair and Makeup
To complete your bedazzled holiday look, add a little sparkle to your hair and makeup. Hair clips are on trend this season. Choose something subtle or go bold and add several at once. Don't forget a highlighter to add some glamma drama to lips, cheeks, temples.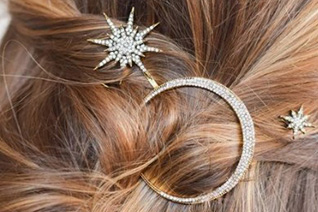 photo from Jacuzzi Bubbles